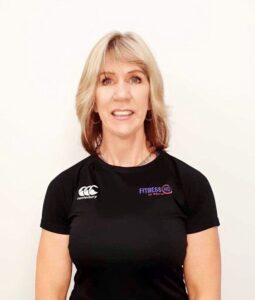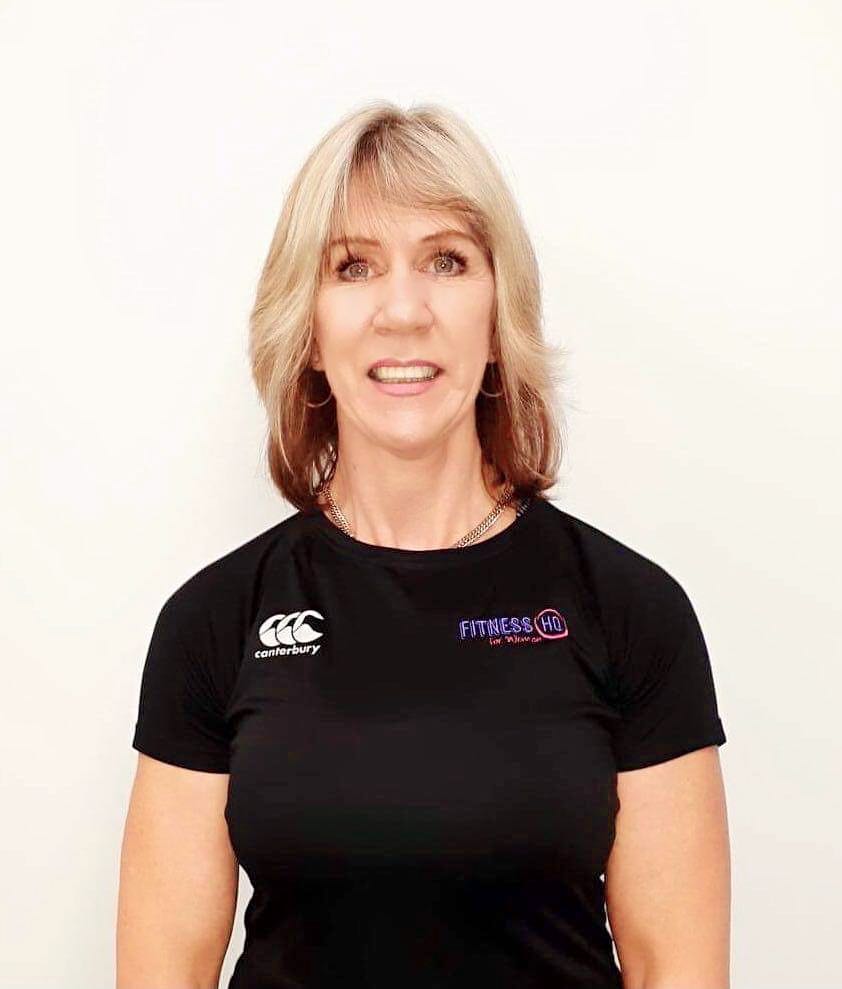 I am a vibrant, self-motivated team player with a passion for health and fitness. I have been training myself in the gym for over 34 years. I first got into training others, when I qualified as a personal trainer in 2006 through the Exercise Teachers Academy in South Africa.  I have competed in numerous fitness events and Body Building shows over the years, which fuels my passion to stay healthy and maintain an excellent fitness level and shape all year round. In my first body-building competition I placed 1st, at the age of 45! I went onto Nationals where I placed 3rd.  Did many competitions after that in SA, and achieved various awards over the years.
I love conducting personal training or small group fitness sessions, helping 100's of people lose weight as well as condition their bodies. I also train and prep clients to compete in bikini and physique competitions. In my group fitness classes, I like to incorporate metabolic resistance training, with a variety of both cardio and strength training.
So, whether you are looking for weight loss, fitness and toning, bodybuilding, or merely want a change of program, I am here to help you!
"If it doesn't challenge you, it doesn't change you"