Only Women's gym on the North Shore – Feel comfortable surrounded by likeminded women working on their health and fitness in our wonderful ladies only environment.
Boutique facility – We have a new facility with all the extras you want and need. Full bathroom amenities including showers, sauna, GHD hair dryers and straighteners, moisturiser, ironing board etc.
Small Group Fitness – Come and experience a more personal type of fitness class. Small classes with 18 people or less allow you a choice of different classes suited to your personal goals. These team training sessions focus on constant motivation, correct technique with a community feel.
Crowd Free – No waiting for equipment. Get your workout done in the time you need.
Supportive environment – Our gym is your second home in our friendly, women only environment allowing you to dress however you feel comfortable with no intimidation.
Friendly & Helpful Trainers – We are here to help! We give all our members 4 starter appointments to kick start your journey. All of our trainers are approachable and are available to help with technique, advice or just a yarn.
All Inclusive membership – Includes unlimited access to all our group fitness classes as well as full access to the main gym, sauna, 8 weekly weight programs and reassessments. We also have visit packs for more casual options.
24/7 Access – Have access 7 days a week, 24 hours a day. Get fit, when it fits you – in a safe, comfortable space.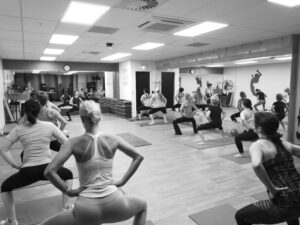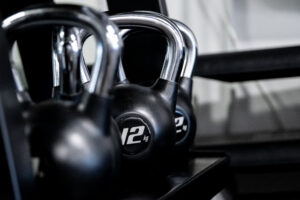 Compare us with the competition!